December 2nd, 2018
DO I REALLY NEED A WEBSITE?
In today's world of instant gratification, it is easy to overlook the importance of a good business website. With Facebook, Twitter, Instagram and other social outlets, it may seem that traditional websites are "obsolete." This couldn't be further from the truth.
A good, functioning webpage is essential for small businesses. Webpages provide information to leads and prospective clients. While many leads may not land on your webpage, there are still a strong majority that prefer to view a business' website when making the decision to convert to a customer. Using a website builder can help a user with any level of experience to create an appealing website.
Webpages also help businesses appear higher in search results for Google or Bing. Search engines use websites to rank businesses according to relevant content. Google uses a specific algorithm to rank businesses in a relevant search area. One technique, search engine optimization (SEO), can be used to move your business' ranking higher on the search engine list. The reason that this is so critical is because businesses that are not ranked highly and on the first page of search results are far less likely to have traffic to their pages or website. Most people that search for something on Google tend to pick an option that appears on the first page of the search results. For more information on how you can improve your SEO, visit www.harmonweb.site.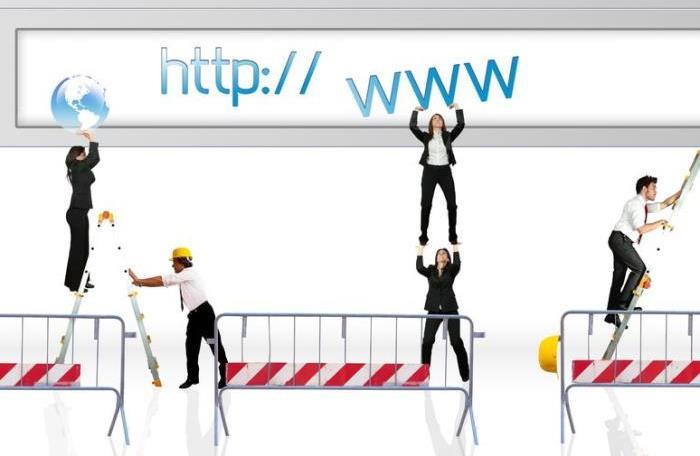 SHOULD I USE WORDPRESS?
Many people ask us if Wordpress is the best tool for creating a detailed webpage. This is a complicated answer. If you are hiring and agency to create a website for you, then yes, this may be your best bet. Although Wordpress has options for beginners, it really is difficult to navigate the web builder for Wordpress if you are not a professional web designer.
Using a website builder provided by Harmon Web Builder can give you the tools needed to create a website easily and effectively. Not to mention the 24 hour support offered by our award winning customer service team. Using our website builder and web hosting, you will launch your webpage easily and be able to save time and money. If you want to create a Wordpress site, our team will work with you to assist and make sure that the process is as easy as possible. We will provide you with the software and tutorials on how to create your own customized website for your small business.
WHAT ELSE SHOULD I DO TO ENHANCE MY WEB PRESENCE?
Along with a functional, appealing website, your business will benefit most from having a strong social media campaign. Harmon Social Media Solutions is able to offer fantastic value to small businesses by managing social media for our clients and saving our clients time and money. Using our proprietary software, we are able to post across all relevant platforms of social media and give detailed analytics on demand. Our clients remain in control of all of their pages, and simply add us as administrators so we can make posts frequently and boost their presence. Using these services gives a boost to your business, and lets customers know the latest updates associated with your business.
With reputation monitoring and management from Harmon Social Media Solutions, you can rest easy knowing that our agency is working tirelessly to maintain your business' image and standing with your customers. We will monitor Yelp, Google reviews, Foursquare, and Facebook reviews to make sure that your reputation is in good standing. We can also respond to reviews in a professional manner, which gives credibility and accountability to your business. People will respect your small business if you respond in a timely fashion, and if you show appreciation for people giving their feedback.
IN CONCLUSION
Having all of these things in place is important for an online marketing strategy to be effective. Your social media presence is only confirmed if you have a webpage, and your audience will look to verify if you put effort into presenting your business goals and mission effectively. Your presence on search engines is dependent on your ability to maintain your online presence, and make ongoing updates to achieve search engine optimization.
For more information on social media management or website building, email support@harmonsocial.com today. Customers that use our website builder or hosting receive discounted social media management for being valued customers on both platforms.
Like our page on Facebook for a chance to win an Amazon gift card! Harmon Social Media Solutions on Facebook